Our Story
Cellar & Pantry is the local Grocer, Café and a hub for the local community since 2003, right in the heart of Red Hill, located next to the Red Hill playground and trails.
700+ handpicked Mornington Peninsula products.
Great friends, food, wine, experiences and more, since 2003.
Grab your morning coffee or relax with friends over 5pm happy hour.
Friendly

Red Hill
We can't wait to see you at the Pantry!
Our local grocer carries all the essentials, along with a delicatessen for all your speciality cheese, wine, fresh produce and charcuterie ingredients.
We focus on gathering the finest of Mornington Peninsula's fresh produce, provisions, cheese, smallgoods, wine, beer, cider and spirits to bring to you.
Stocking at the swell of season about 800 different products from the Mornington Peninsula. The products spread throughout our deli, fresh produce, cellar and provisions (Over 100 local suppliers). Although we stock many products from outside the peninsula and also imported, we still love highlighting what is close to us.
We are super passionate about good food and wine (wine, whiskey, gin, beer…), drawn from both our heritage. As you see, our place is low key and un-assuming, but we are the place where the locals meet for a coffee, bite to eat or a drink in the evening or just shop.
Our style – our staff are some of the coolest people around (We do truly love them) . They are a bit quirky and alternative but love good traditional and personal service, which our customers appreciate.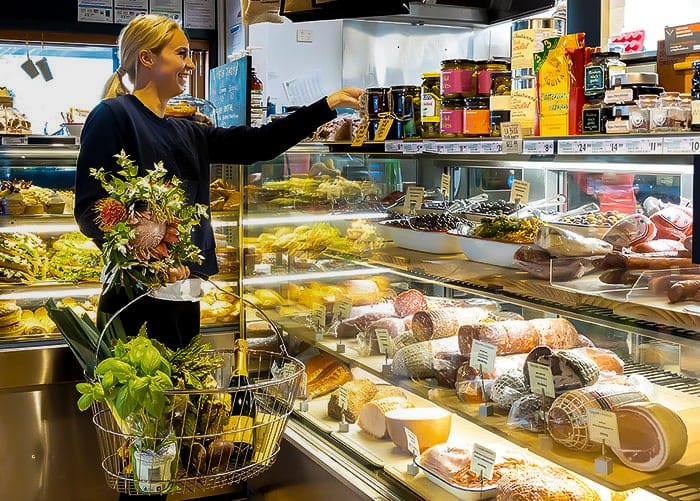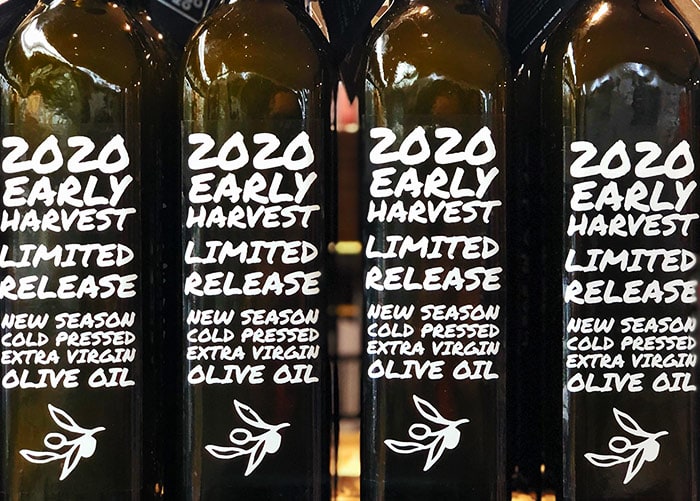 Life's good when you're surrounded by happy people…
Grab your drink & delicious food and enjoy the sunshine with the kids at the park with plenty of fresh air and space to run around ☀️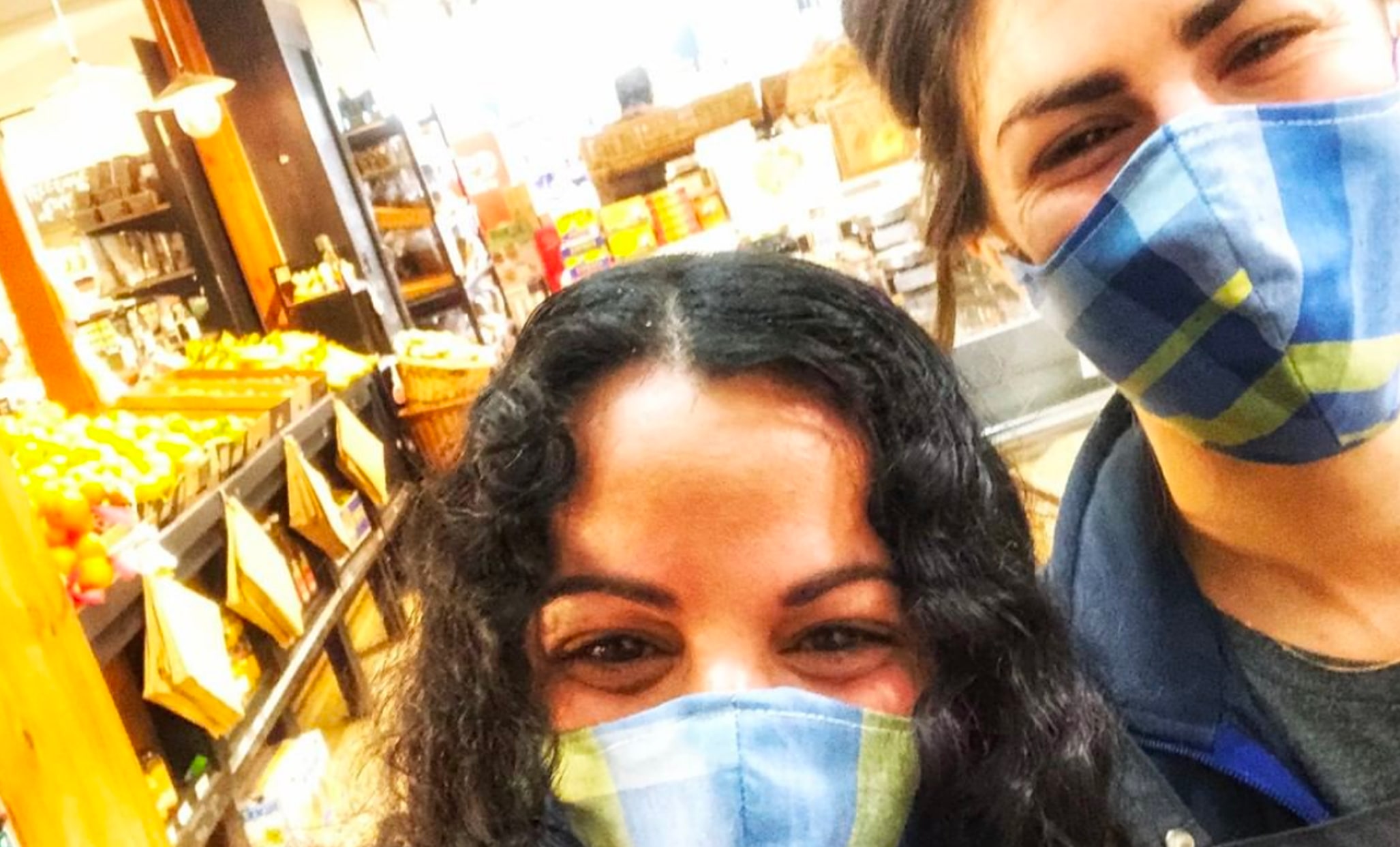 We may sound a bit muffled and you won't see our smiles, but the smiles are still there, still under the mask, just looking out for each other…
When you can't go to the Tucks Wine happy hour at Cellar and Pantry you bring the happy hour home .