Discover
Discover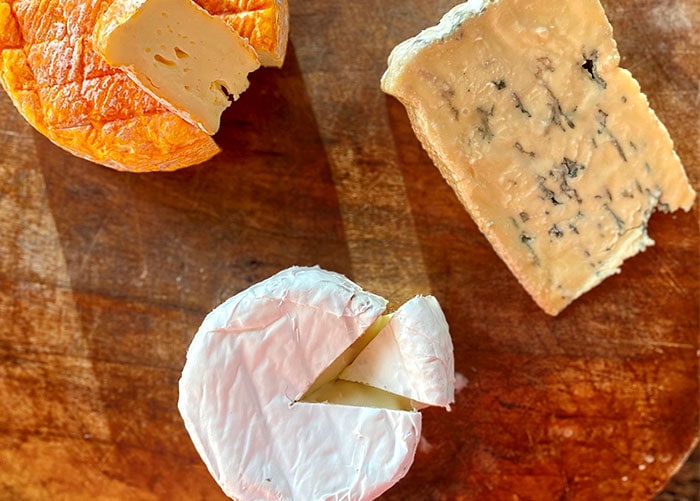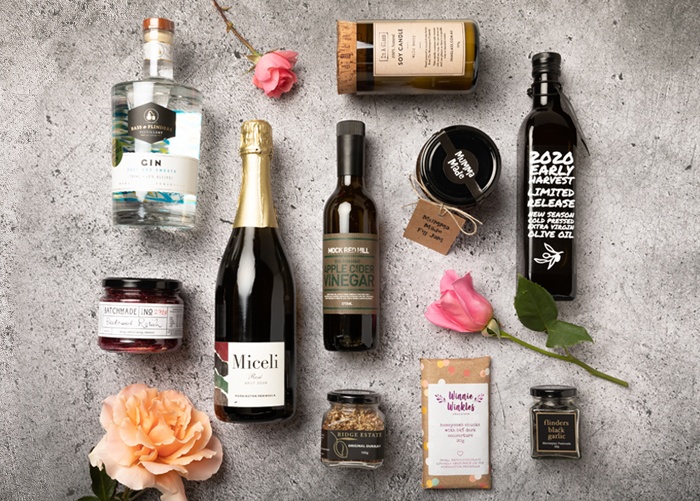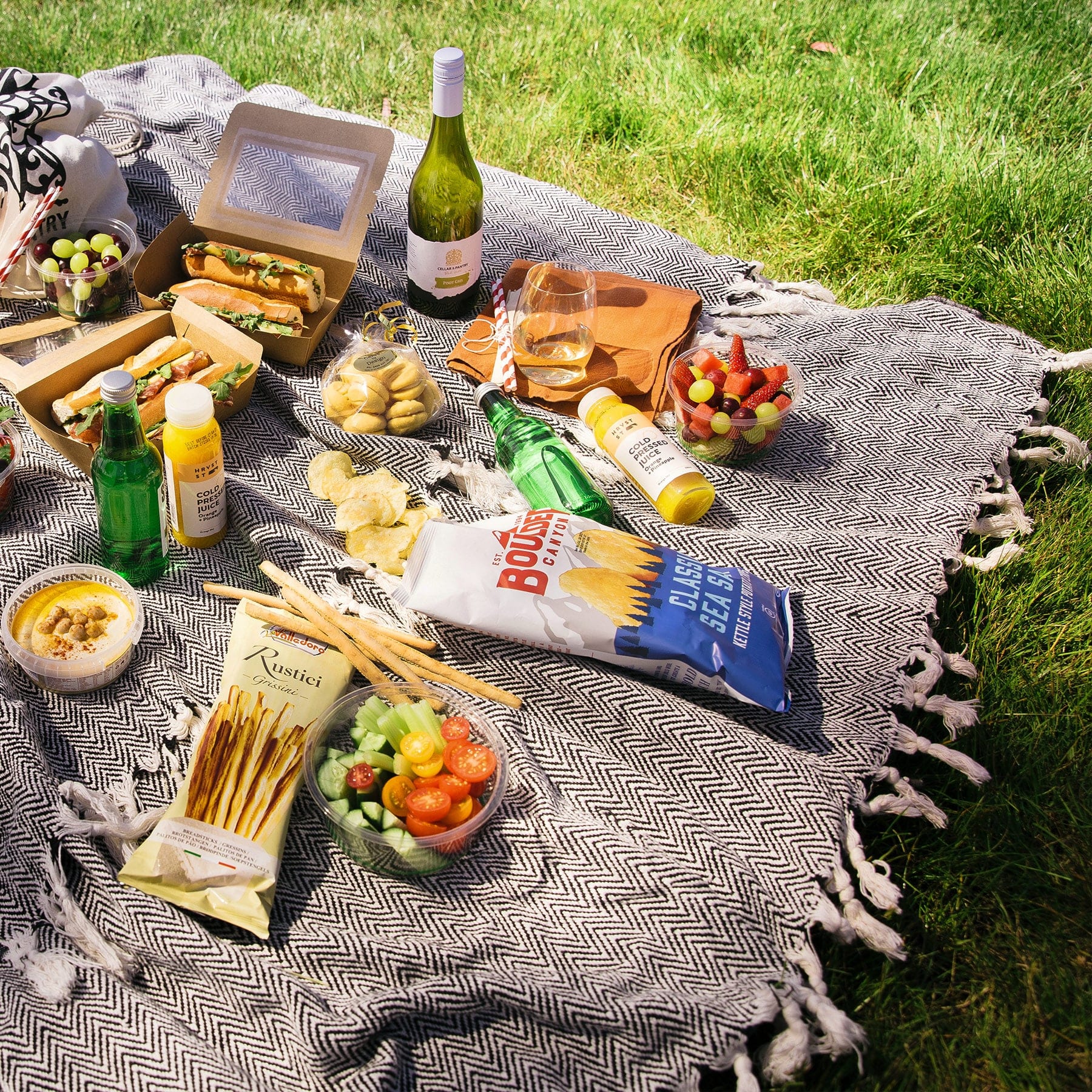 Our Story
Cellar & Pantry has the largest selection of local products from the Mornington Peninsula. We focus on gathering the finest fresh produce, provisions, cheese, smallgoods, wine, beer, cider and spirits to bring to you.
We can't wait to see you at the Pantry!
700+ handpicked Mornington Peninsula products.
Grab your coffee, brekky, lunch or a drink with friends for Happy Days, every day.
Great friends, food, wine, experiences and more, since 2003.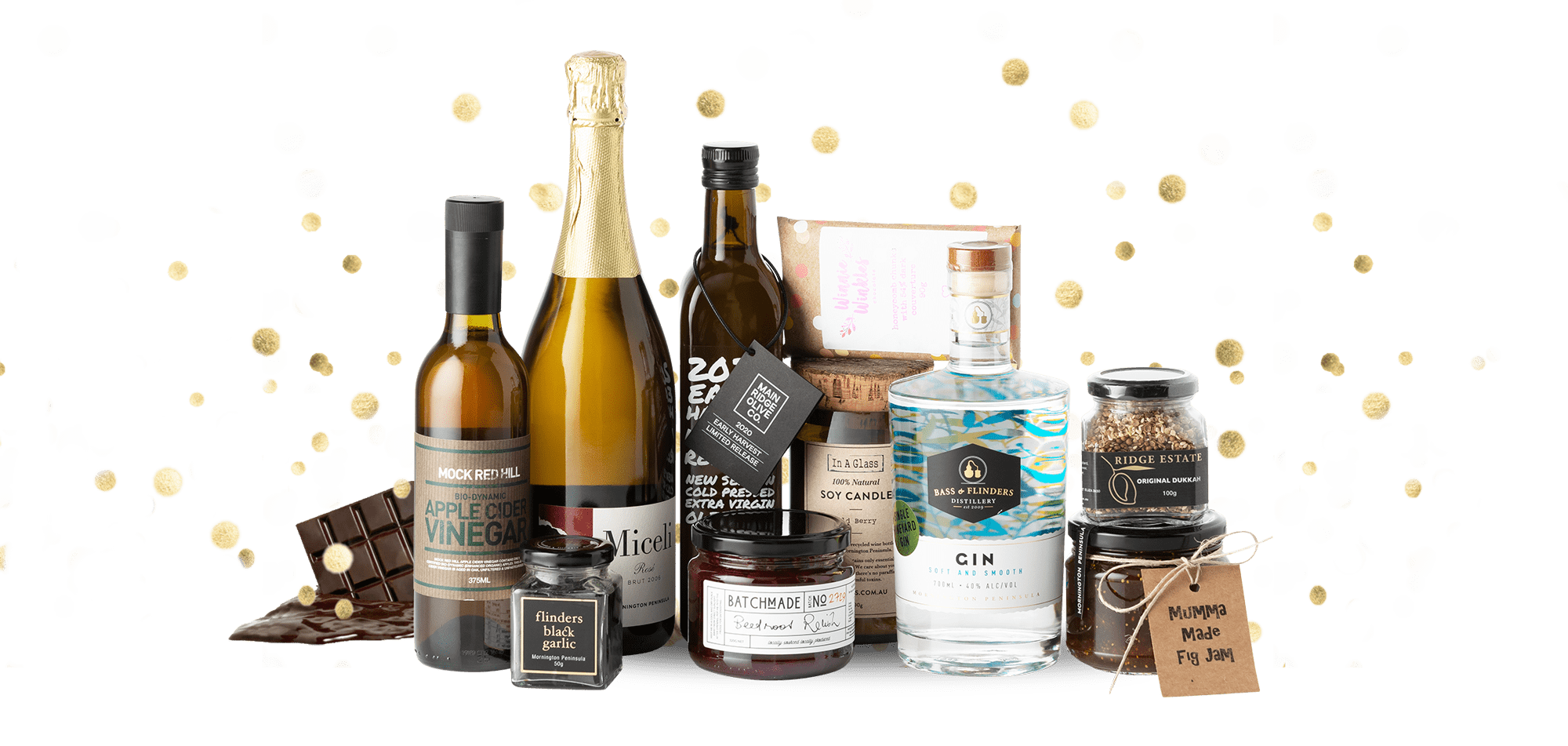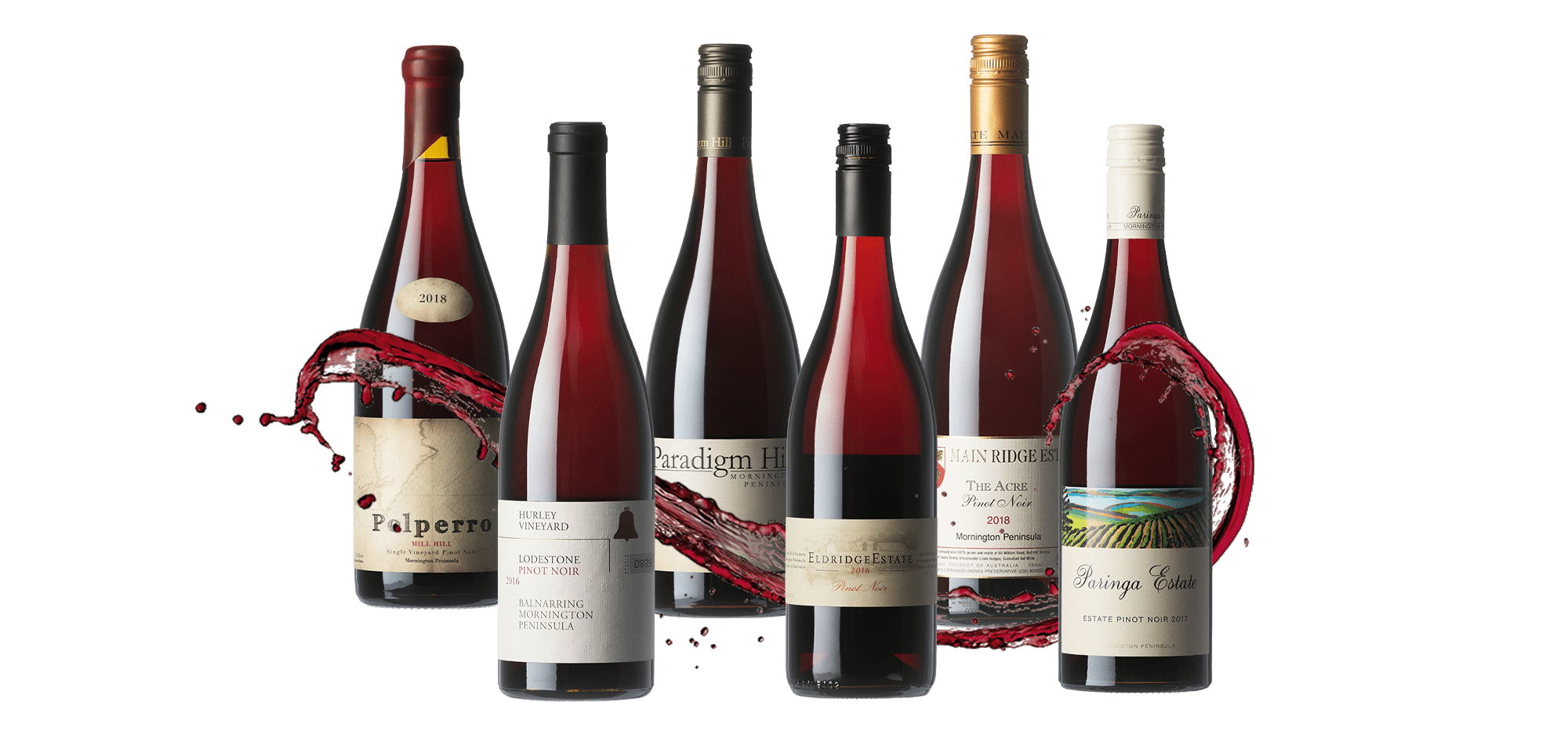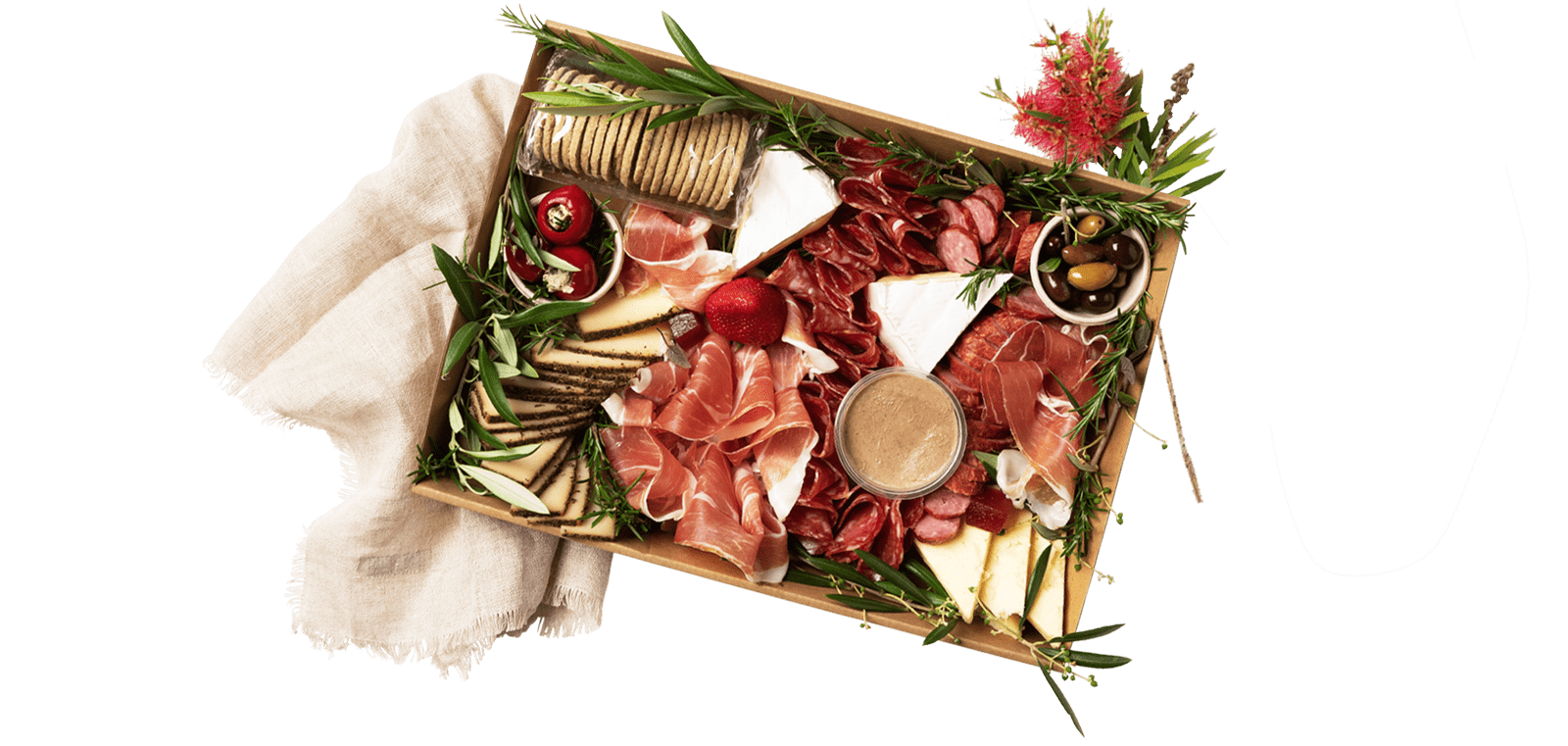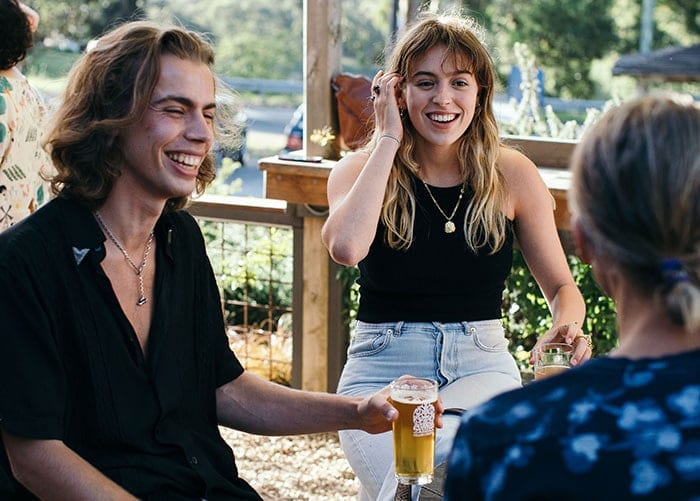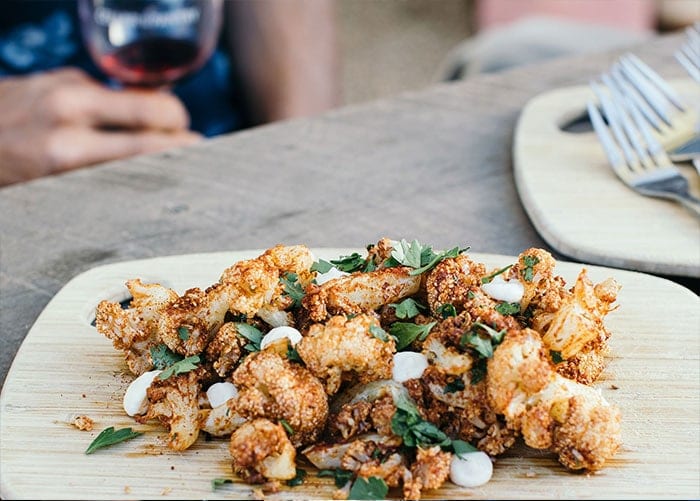 Deck

Cafe
Our deck, your deck… it's the local's deck.
Enjoy the fresh Red Hill air and sit out on The Deck Cafe.
We offer delicious toasted Turkish filled breads made daily, organic grain & seasonal vegetables, salads, pizzas, baguettes, pies, sausage rolls, cakes and so much more.
Local

Producer of the Month
Polperro Wines
A local winery inspiring a balanced future
Sam Coverdale's father always told him to keep an even keel, which in 2006 made choosing of the name of his new adventure elementary. Even Keel was started with a vision to create drinkable, elegant wines that surprise and celebrate the individual strengths of Australia's wine regions.
Since 2009 Sam's Mornington Peninsula label Polperro, has specialised in premium, single-vineyard wines producing iconic wines such as Pinot Noir, Chardonnay and Pinot Gris, with a focus towards increased vineyard health using a mix of organic and biodynamic principles.
Now available at Cellar & Pantry.
Find more here.